Norio and Jandari School Rehabilitation in Active Phase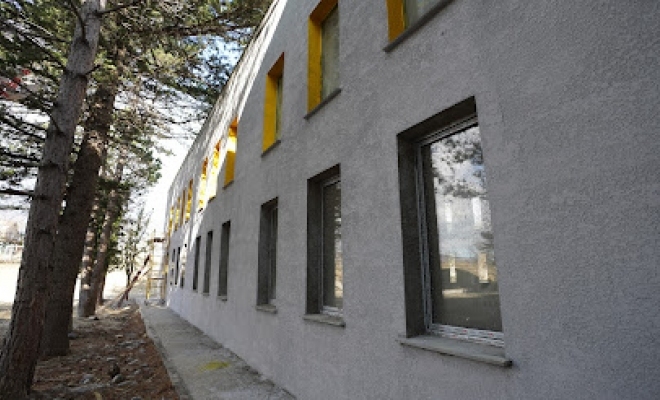 The Municipal Development Fund of the Ministry of Regional Development and Infrastructure of Georgia has resumed works for rehabilitation of schools in Villages Norio and Jandara of Gardabani Municipality and the project will be completed by the winning bidder company.
In December of 2020 the Municipal Development Fund of Georgia initiated rehabilitation of Norio and Jandara Schools. Despite of numerous verbal and written notices and warnings, the winner company failed to perform its obligations under the contract. The contract with the Company was terminated and in order to compensate for the damage, advance payment and contract performance bank guarantees were put into effect. In 2022, bidding was announced for completion of outstanding works and the winner company was revealed.
The Municipal Development Fund is undertaking works for full rehabilitation of 2000-pupil public schools in villages Norio and Jandara. Classrooms, toilets, sports grounds, and yard area will be arranged for the schools under rehabilitation. Heating, water supply and wastewater systems are to be installed as well. The schools are to be fully adopted to the needs of disabled.
Giorgi Tsibadze, First Deputy Executive Director of the Municipal Development Fund of Georgia inspected the ongoing project site together with local authorities and representatives of the Contractor Company.