Announcement of biddings proceeds within Cities and Resorts Development Program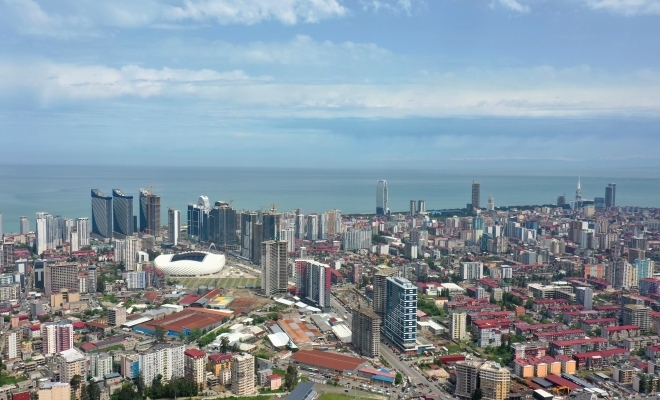 Announcement of biddings has been proceeded within the new state Cities and Resorts Development Program, commenced per initiation of Prime Minister of Georgia.
As of to date, Municipal Development Fund (MDF) has announced the biddings for development and upgrade of Batumi and Borjomi historic parts. The project envisages upgrade of those historic areas that are attractive for tourists in Batumi and Borjomi Cities.
MDF has already announced the biddings for upgrade of historic areas in Telavi and Kutaisi Cities.
The duration of the new state program for development of cities and resorts is 5 years, and at the first stage of that program the following locations have been selected already: Borjomi, Bakuriani, Kutaisi, Tskaltubo, Telavi, Zugdidi, Batumi, Mtskheta, Stepantsminda and Mestia Municipalities.
The remainder biddings for the other selected locations will be proceeded gradually within the program, in particular: upgrade of Borjomi central park; central park will be developed and recreation area of Tsivi Lake will be arranged in Tskaltubo; The new boulevard of Zugdidi will be arranged. The program envisages upgrade of historical areas of Stepantsminda, Bakuriani and Mestia Municipalities and creation of the new attraction centers too.
GEL one billion of the state budget is to be spent on implementation of that new program.
Detailed information on biddings is available at MDF webpage as follows:
http://mdf.org.ge/?site-lang=ka&site-path=tenders/current_tenders/&id=5222
http://mdf.org.ge/?site-lang=ka&site-path=tenders/current_tenders/&id=5223