Open Day dedicated to Kindergartens' Construction and Rehabilitation Program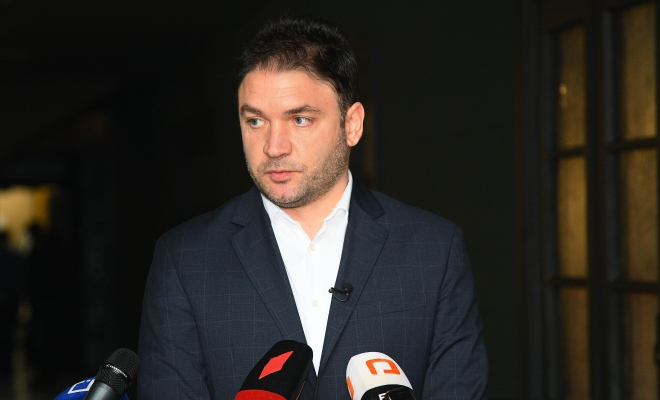 The Municipal Development Fund (MDF) of Ministry of Regional Development and Infrastructure of Georgia (MRDI) held the Open Day for Kindergartens' Construction and Rehabilitation Program.
The Program envisages construction and rehabilitation of 885 kindergartens throughout the country.
The Program for Construction-Rehabilitation of Kindergartens is to be executed in several stages, while GEL 1.3 billion of the state budget will be allocated for that. GEL 100 million for the first stage works has already been considered in the 2023y budget.
In the course of the Open Day, Executive Director of MDF David Tabidze familiarized construction companies with the detailed information pertaining to the new program.
The objective of the meeting was the details related to the program and to the biddings to be announced, including associated procedures, to be more available to the concerned companies to enable their better preparation for that biddings.
Active involvement of companies and more competitiveness are of high significance for efficient implementation of the project.