Bidding Announced for Construction of Chanakhchi Village School of Marneuli Municipality to be Finished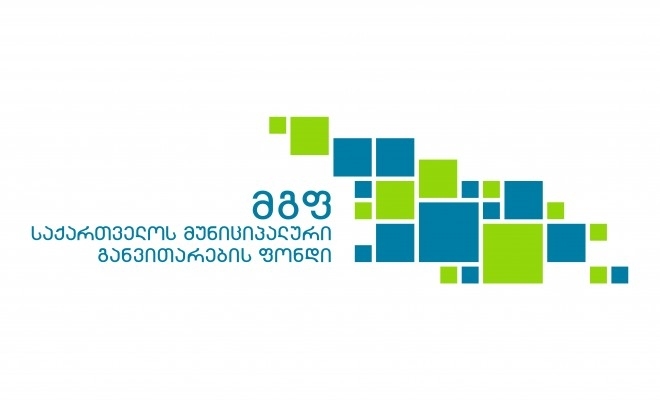 The Municipal Development Fund (MDF) of Ministry of Regional Development and Infrastructure of Georgia (MRDI) has announced the bidding for the remainder works, aimed at finalizing construction of Chanakhchi Village School in Marneuli Municipality.
The Public School designated for 60 pupils in Chanakhchi Village of Marneuli Municipality, undergoes construction by MDF. Classrooms, water closets, sports grounds and school yard are to be arranged there. Heating, WS and sewage systems will also be installed. The school is to be fully adapted for use by those pupils with special needs.