Giorgi Tsibadze Appointed to the Position of the First Deputy Director of the Municipal Development Fund of Georgia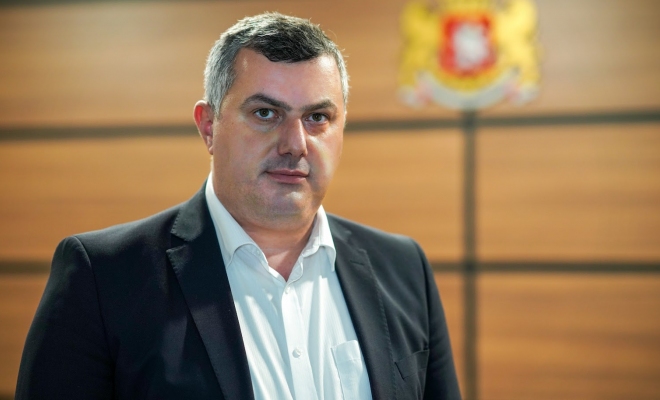 Giorgi Tsibadze was appointed to the position of the First Deputy Executive Director of the Municipal Development Fund of Georgia.
From March, 2019 until November of current year Giorgi Tsibadze held the position of Deputy Chairman of the Roads Department. Therefore, he has working knowledge of operations of the Ministry and its subordinate organizations and is experienced in administration of various scale infrastructural projects.
At different times, Giorgi Tsibadze occupied top management positions in public sector. More specifically, within the period of 2018 -2019, he served as Deputy Head of Economic Department of Special Penitentiary Service of the Ministry of Justice of Georgia, while in course of 2012-2018, he held various managerial positions at the Ministry for Prisons and Probation of Georgia.
Before starting his career in public sector, Giorgi Tsibadze gained years long experience in private sector. Since 2003, he has been occupying managerial positions in Georgian as well as international organizations.
In 2002, Giorgi Tsibadze graduated from the Georgian Technical University with a degree in Financial Applied Mathematics.