Bidding announced for rehabilitation of the central part of village Velistsikhe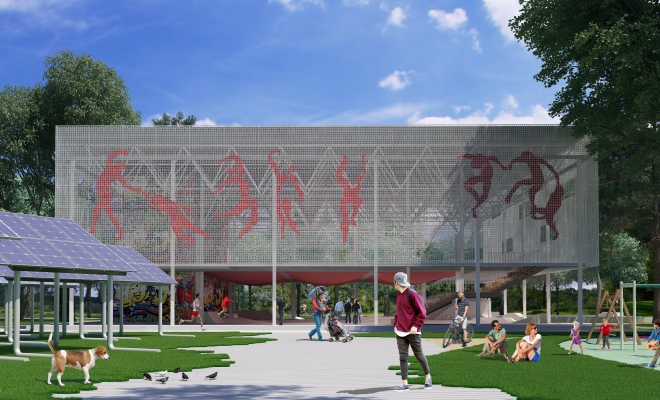 Cost of the ADB backed project equals GEL 30 million. .
Under the Velistsikhe urban regeneration project, in the central part of the village, about 60 houses, theater square and central street will undergo rehabilitation works, theater facede, I storey recosnstruction and improvement of the adjoining park is planned as well. The road will also be rehabilitated along with the drainage system, and the water treatment plant is to be arranged.
The project is to promote formation of the new touristic attraction center in Kakheti Region, which will in turn generate new economic possibilities for Velistsikhe population.
The bidding-related exhaustive information is available at the MDF website:
http://mdf.org.ge/?site-lang=ka&site-path=tenders/current_tenders/&id=4364