Commencement of Sports Complex Construction in Akhaltsikhe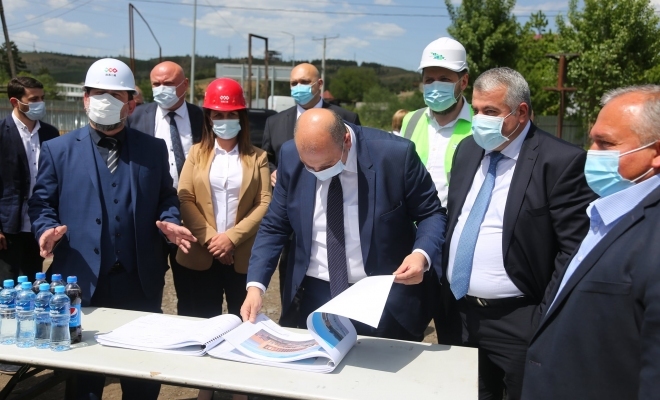 Construction of Sports Complex in Akhaltsikhe is commenced. The Complex is to accommodate big and small swimming pools, and halls designated for training devices, heavy athletics, boxing and wrestling.

An open café and a small shop is considered to be constructed as per the project. There is to be arranged the parking lot in the vicinity too. The project undergoes implementation by Municipal Development Fund (MDF) of Ministry of Regional Development and Infrastructure of Georgia (MRDI) with funding from Asian Development Bank (ADB) at the cost exceeding GEL 11 million.