Works for Provision of Uninterrupted Water Supply at Completion Stage in 5 Villages of Sachkhere Municipality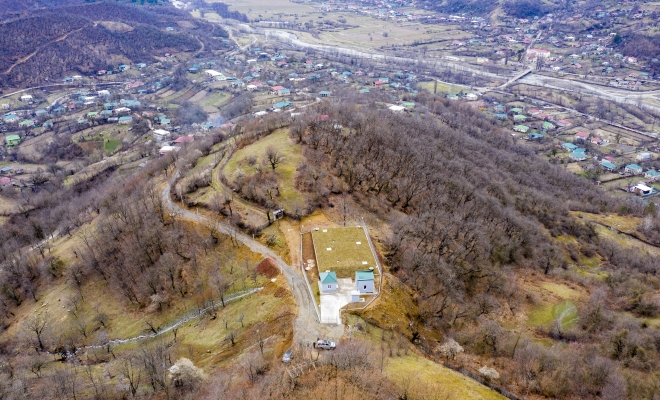 The Municipal Development Fund of the Ministry of Regional Development and Infrastructure of Georgia is completing water supply system construction works for Sachkhere Municipality Villages Jria, Darkha, Chala, Speti and Village Perevi, located in the vicinity of the occupied area borderline.
Cost of the European Investment Bank backed Project averages 9 million. For orderly water supply to the villages, there were headworks, water pipelines, reservoirs and distribution networks arranged under the project.
Due to non-existence of water supply systems, in certain locations, water to the villages was supplied by means of home-made small networks and reservoirs. Rest of population was availing itself of local springs and well water.
Following project completion, about 3400 inhabitants of Jria, Darkha, Chala, Speti and Perevi will benefit from uninterrupted water supply of high quality.
Works are actually completed and in the near future, following solution of certain technical issues, the villagers will be supplied with water through the new WS network.