Active Rehabilitation of Tobavarchkhili Lake Access Road Underway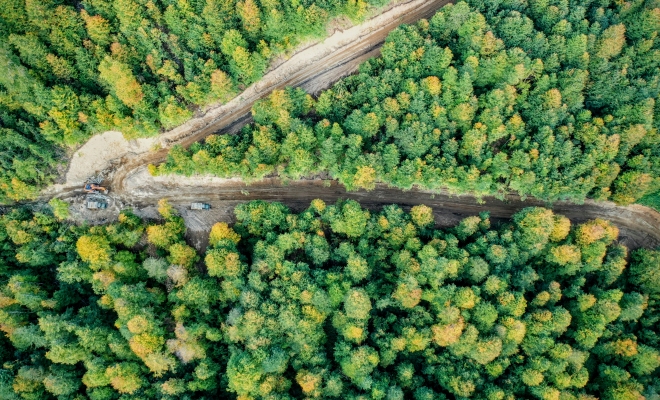 The access road to Tobavarchkhili Lake of Chkhorotsku Municipality undergoes active rehabilitation.
The project is backed financially by the Government of Georgia at the amount of GEL 5.9 million and is being implemented by Municipal Development Fund (MDF) of the Ministry of Regional Development and Infrastructure of Georgia (MRDI).
The depreciated motor road accessing Tobavarchkhili Lake will be regulated within the project. The road length is about 10 km, while the width of the carriageway makes up 6.5 m, over which the ground layer and metal curb bars are to be arranged.
The parking lots and view points are also scheduled to be arranged within the project.
Regulation of Tobavarchkhili Lake access road will contribute to improving the social-material condition of local residents, and enable the tourists to apply appropriate tourist infrastructure.
The road rehabilitation will take approximately 24 months.