Bidding on Zugdidi and Akhaltsikhe Sports Complexes Construction Announced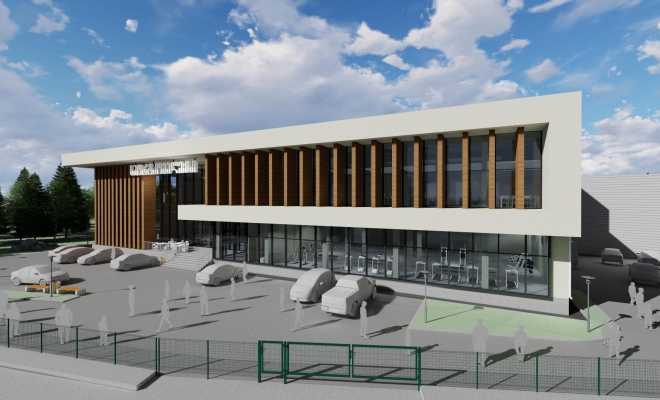 The Municipal Development Fund of the Ministry of Regional Development and Infrastructure of Georgia has announced bidding for construction of sports complexes in Towns Zugdidi and Akhaltsikhe.
Comprehensive bidding-related information is available at the following MDF webpage:
http://mdf.org.ge/?site-lang=ka&site-path=tenders/current_tenders/&id=3939
http://mdf.org.ge/?site-lang=ka&site-path=tenders/current_tenders/&id=3941
Sports complex construction works provide for arrangement of large and small swimming pools, training devices, wrestling, weight-lifting, boxing halls. There will be dressing rooms and showers arranged for sportsmen, as well as coaches and referees. The building will also accommodate an open café, small shop and conference hall. The design provides for all technical facilities, spaces and working rooms required for operation of the complex. The complex adjoining area will be subjected to improvement works and arrangement of a parking lot.
The design makes provisions for adapting the building to the needs of disabled persons.
The sports complex construction project is to promote training of interested persons in improved environment and holding tournaments in various sports, at national as well as international levels. The above-referred activities are to contribute to introduction of healthy lifestyle among the young people.