Bidding Announced for Rehabilitation of 13 Schools in Guria and Kakheti Regions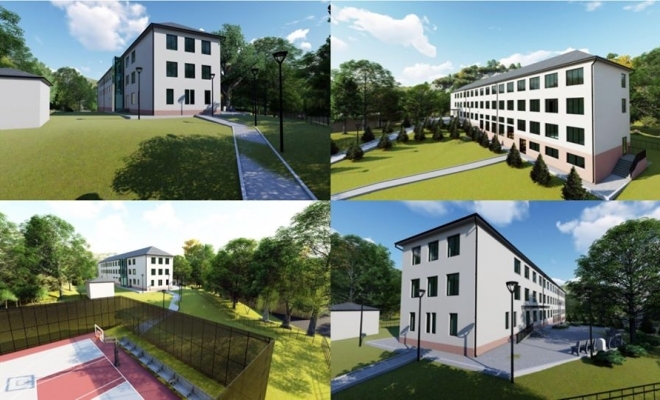 The Municipal Development Fund (MDF) of the Ministry of Regional Development and Infrastructure of Georgia (MRDI) proceeds with the Schools' Construction and Rehabilitation Program. MDF has already commenced announcing of biddings for rehabilitating the schools in Guria and Kakheti Regions. The project envisages rehabilitation of 8 schools in Guria Region, while 5 schools are considered to be rehabilitated in Kakheti Region.
The Public Schools of Bukistsikhe, Zomleti, Tkhinvali, Lesa, Meria, Sameba, Lanchkhuti and Chochkhati Villages of Guria Region will undergo rehabilitation, whereas Kalauri, Kardenaskhi, Ninigora, Samtatskaro and Old Anaga Public Schools will be rehabilitated in Kaheti.
The Schools will be arranged so as to comply with international standards and be adapted for the people with disabilities. The classrooms, WCs, sports grounds will be arranged and site improvements works will be conducted. The heating, WS & WWS systems are also to be arranged.