Ministry of Regional Development and Infrastructure of Georgia planning rehabilitation of Tskhrajvari sanctuary access road in Tkibuli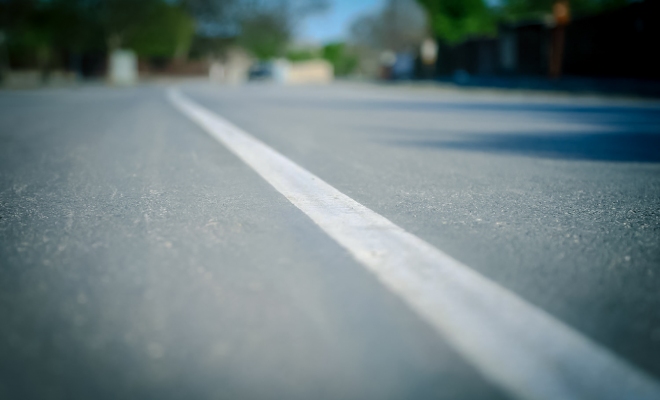 Rehabilitation of Tskhrajvari sanctuary access motor road is planned in Tkibuli Municipality. In accordance with the Order of Government of Georgia, the Municipal Development Fund of the Ministry of Regional Development of Georgia is to undertake project implementation activities.
Tkibuli Municipality addressed the Municipal Development Fund with a road arrangement request. The project provides for rehabilitation of the Tskhrajvari sanctuary access 3,6 km long road; works to be implemented under the named project inter alia include: laying two layers of asphalt pavement, arrangement of outdoor lighting, installation of metal pipes along the motor road, construction of reinforced concrete ditches and walls.
According to the design-cost estimation documentation, cost of construction works averages GEL 3 million.
The project is to be completed within a 14-month period, as a result of which the local population, pilgrims and tourists are to benefit from safe and comfortable travel conditions.