Road Rehabilitation Works in Progress in Zestaponi Municipality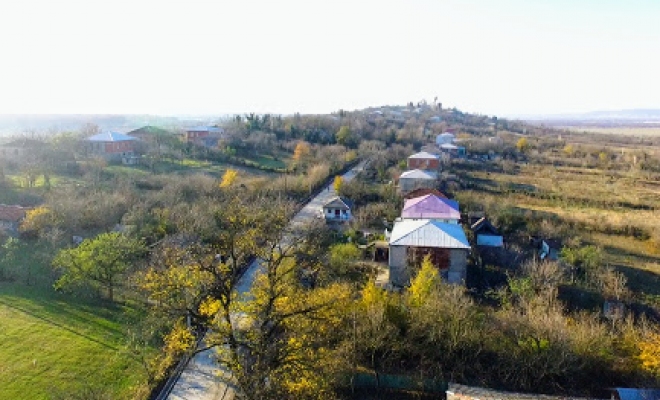 The Municipal Development Fund of the Ministry of Regional Development and Infrastructure of Georgia is implementing the project for rehabilitation of villages Rodinauli-Obcha connecting road in Zestaponi Municipality. Rehabilitation work completion was expected by July 2020, however, road opening will be held far ahead of schedule.
Before commencement of rehabilitation works, the existing road pavement was damaged, which caused interruption of traffic flow. Following project implementation, the road infrastructure will be fully arranged and local population will be able to benefit from comfortable conveyance.
Giorgi Shengelia, Executive Director of the Municipal Development Fund of Georgia inspected the rehabilitation project site together with local authorities.
The project provides for arrangement of villages Rodinauli-Obcha connecting 5-kilometer cement-concrete road. Apart from the retaining wall, there will be three bus-stop pavilions, connections, engineering structures and road marks installed under the named project,
Cost of the European Investment Bank backed project is exceeding GEL 3 mln.