Properly Arranged Tourist Infrastructure Available to you next to Zedazeni Monastery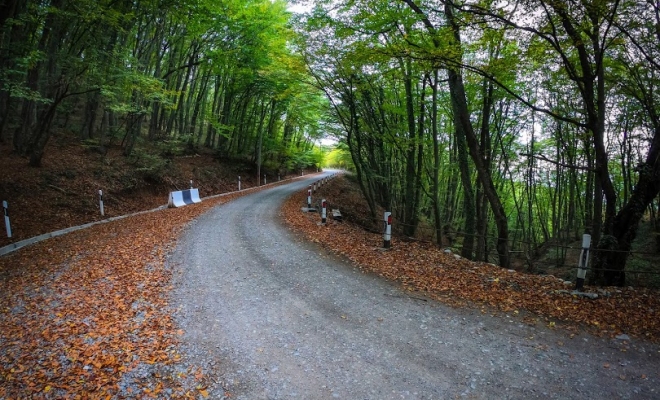 The Municipal Development Fund of the Ministry of Regional Development and Infrastructure of Georgia has completed rehabilitation works for Zedazeni Monastery access road in Mtskheta Municipality. The project provided for road rehabilitation, as well as arrangement of parking lot and church access footpath. Cost of the World Bank funded project averaged GEL 3.4 million.
Giorgi Shengelia, Executive Director of the Municipal Development Fund of Georgia was visiting the project site.
Arrangement of tourist infrastructure next to Zedazeni monastery will create favourable conditions for tourism development in the region.
The project was initiated in July, 2018 and was completed in July, 2019.