Animal Shelter Design and Construction Works in Progress Countrywide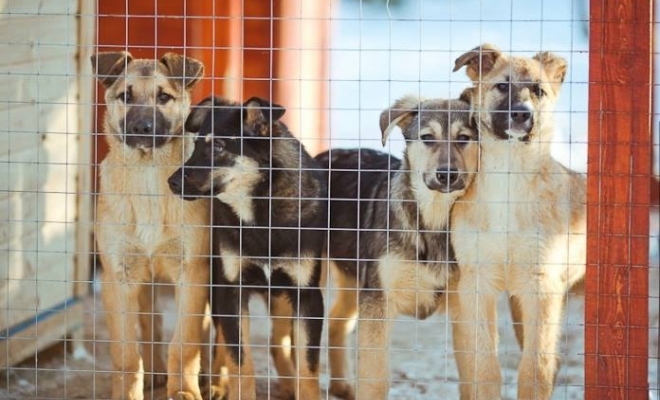 Regions of Georgia are facing an acute problem of unsheltered animals and a high risk of epidemic outbreak and incidence of diseases, facts of animal bites on humans are also frequent occurrence there. It is right for this reason that the Municipal Development Fund of Georgia undertook the project of design and construction of animal shelters.
Construction of Gurjaani animal shelter has already been commenced under the named Project, and there are bidding procedures ongoing for Gori shelter construction works. The above-referred projects are funded by Government of Georgia.
Design works for animal shelter in Akhaltsikhe are already completed; there are desin works in progress for Rustavi, Kutaisi, and Zugdidi shelters,. Design works are backed by Georgian Government. As for construction works, considering topicality of animal shelter projects, the Municipal Development Fund is in active phase of negotiations with donor organizations in order to in timely manner complete construction of the remaining sheters.
All shelters will be located in enclosed areas and will be equipped with: administrative and quarantine buildings, veterinary clinic, laboratory, open-air cages and such other requisite facilities and infrastructure. Moreover, there will be an 24-hour call-center operating in shelters, in order to provide for animal transportation following received calls. Full range of functions carried out by the shelter is to include taking effective measures for identification of animal owners or finding new masters for them, as well as holding animal care-oriented awareness campaigns together with animal protection organizations.
Following project completion the following six municipalities of Georgia: Gurjaani, Gori, Akhaltsikhe, Kutaisi, Rustavi and Zugdidi will have the homeless animal problem fully solved, which will enable us to provide for safety and at the same time accommodate animals in optimal, modern, temporary shelters.