Winner Company to rehabilitate road from Napetvrebi to Kvemo Tskluleti and Central One of Lisi-Mukhatskaro - identified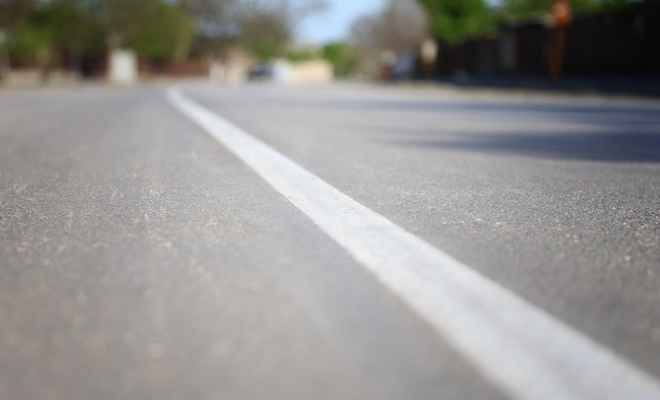 The Municipal Development Fund (MDF) of the Ministry of Regional Development and Infrastructure of Georgia (MRDI) has identified the winner for rehabilitating the access road from Napetvrebi to Kvemo Tskluleti (Mtskheta Municipality) and Central One of Lisi-Mukhatskaro. The project implementation is backed by European Investment Bank (EIB) and its cost amounts to approximately GEL 12.8 million.
The works envisage laying of asphalt-concrete pavement at over 20 km, arranging of water removing pipes, gabion, retaining wall, connections, entrances to the yards and steel bumper bars.
The existing road of Napetvrebi-Kvemo Tskluleti and Lisi-Mukhatskaro had been arranged of soil, resulting in hindering movement of population and holiday makers. Movement was complicated especially in case of rain due to absence of sewer pipes, conditioning water flow directly over the road.
Upon the road rehabilitation the local residents as well as holiday makers will be enabled to use safe and comfortable road.