Bidding Announced on Napetvrebi-Kvemo Tskluleti and Lisi-Mukhatskaro Central Road Rehabilitation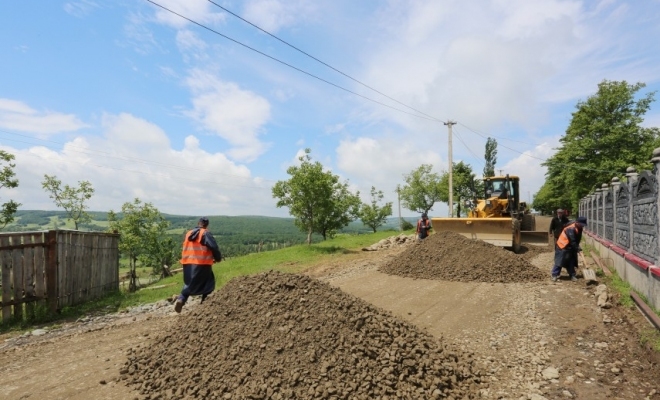 Project works provide for laying more than 20km asphalt-concrete pavement, and arrangement of drainage pipes, gabions, retaining wall, connections, driveways and steel guard timbers.
The existing Napetvrebi-Kvemo Tskluleti and Lisi-Mukhatskaro road was an earth road, therefore the local population and visitors were facing problems while conveyance. Traffic was especially complicated during rainy periods, since there was no drainage system existing and water was flowing directly across the road.
Following road rehabilitation, the population and visitors will benefit from safe and comfortable road conditions.