Bidding for Design and Supervision of Zugdidi Library Announced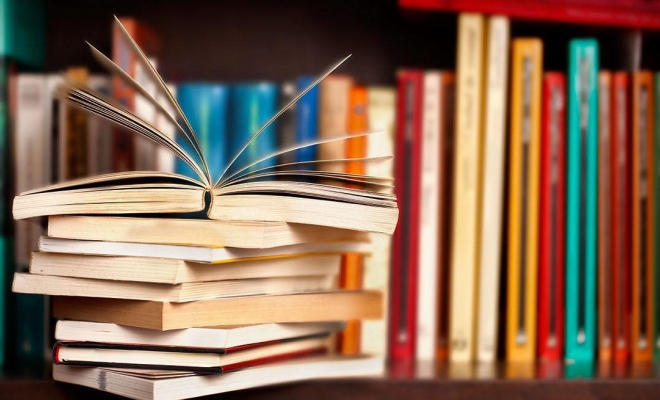 The Municipal Development Fund (MDF) of the Ministry of Regional Development and Infrastructure of Georgia (MRDI) has announced the bidding for design and supervision of Zviad Gamsakhurdia Youth Center and Presidential Library in Zugdidi Town.
The infrastructure development program undergoes implementation by MDF in Samegrelo-Zemo Svaneti Region. Number of infrastructural projects is scheduled to be developed within the Program in Zugdidi Municipality, including construction of Zviad Gamsakhurdia Youth Center and a Presidential Library in Zugdidi Town.
As of to date, there is no sufficient space for the youth to enable them to represent their ideas, introduce innovations, work in compliance with modern standards and live in healthy environment as per the healthy lifestyle. Aimed at creating such space it is scheduled the Youth Center and a Library to be built there, within which the population will be able to use the library of modern standards and multi-functional spaces.
Within the project there will be arranged the Reading Hall, acrhive of the Library, permanent or temporal exhibition space, information center for tourists, space for interactive teaching, café and a veranda to overview the Dadianis Palace.
Along with construction of the Library, MDF has scheduled also to rehabilitate Ekaterine Dadiani Palace and build the Sports Complex in Zugdidi. The Botanic Garden already is being rehabilitated by MDF there.