Bidding announced for construction of public schools in villages Kabala and Kvemo Kvaloni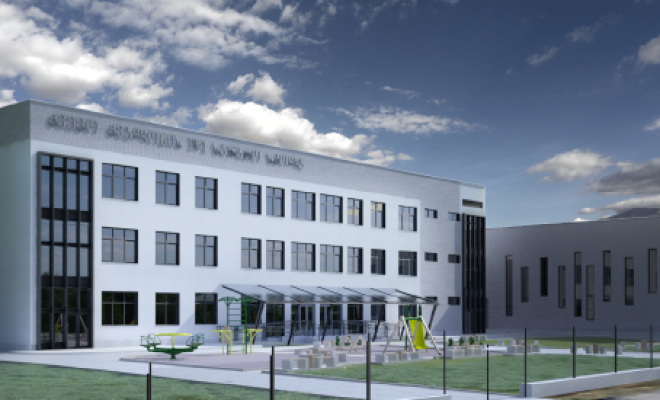 In 2019, the Municipal Development Fund of the Ministry of Regional Development and Infrastructure of Georgia is launching the project for construction of 29 schools, bidding on design-build for 11 of 29 schools has already been announced.
At this stage, bidding was announced for construction of two additional public schools designed for 300 pupils. The named public schools will be constructed in Lagodekhi Municipality village Kabala and Khobi Municipality village Kvemo Kvaloni.
School construction project is funded by the Government of Georgia. In addition to the new school construction project, within the period of 2019-2020 the Municipal Development Fund is intending to rehabilitate schools and strengthen their energy efficiency.