Bidding Announced for Construction of New Schools in Zestaponi and Tskaltubo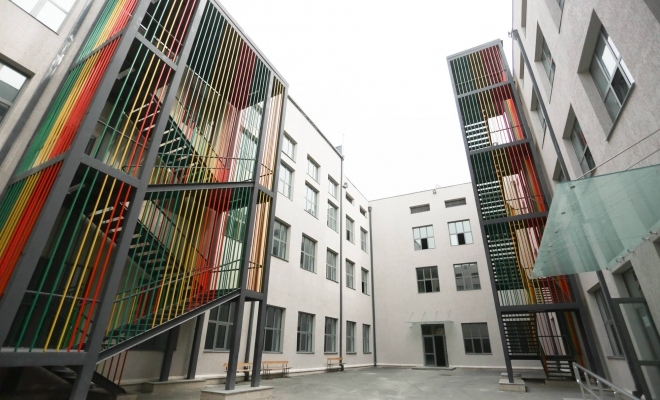 The Municipal Development Fund of the Ministry of Regional Development and Infrastructure of Georgia announced bidding for another two schools' construction-design works.
Bidding was announced for construction of Zestaponi Municipality Village Argveta and Tskaltubo Municipality Village Tskaltubo public schools.
In 2019, the Municipal Development Fund of Georgia will commence construction of 29 schools in various municipalities countrywide. The project is funded by the Government of Georgia. Except for the new school construction, the Municipal Development Fund intends to complete school rehabilitation and energy efficiency improvement projects within the period of 2019-2020. Dozens of schools will be subjected to rehabilitation with governmental funding, including public schools of Adigheni Municipality Villages Mokhi and Zarzma. Currently, the Municipal Development Fund has announced bidding for construction of nine schools.