The Government of Georgia has Approved the Project of a Shelter for Homeless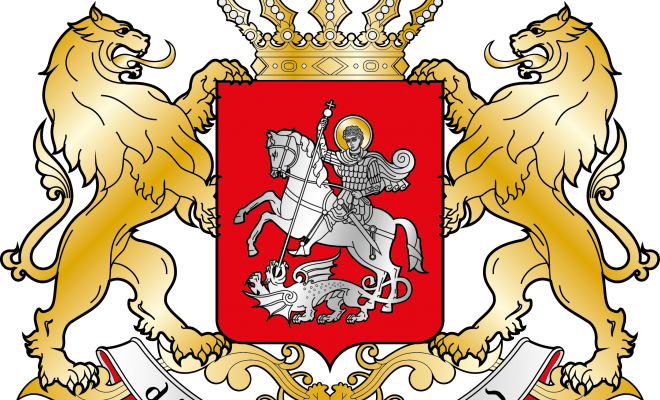 The project of construction of a shelter for homeless was presented at the Governmental session by the Minister of Regional Development and Infrastructure of Georgia, Davit Narmania. The present project will be implemented by the Municipal Development Fund of Georgia under administration of the Ministry of Regional Development and Infrastructure of Georgia. Estimated cost of the project is GEL 1 754 424.
The project approved by the GoG provides for construction of the one-storey building in the Didi Lilo area, which will be installed by using sandwich-panels, the building is designed for 240 beneficiaries. There will be two living wings arranged in the shelter, with water closets for male and female occupants, as well as a canteen for 160-180 persons, operating in two shifts, an administrative building, rooms for security and reception, crisis block, and such other ancillary facilities. There will be a medical station located in the yard, which consists of a reception, quarantine designed for 12 persons, room for the psychologist and bathrooms. Overall, according to the design, the shelter will occupy a 4 170 square meter land area. The project also envisages yard improvement works.