The Municipal Development Fund of Georgia has a new Web-page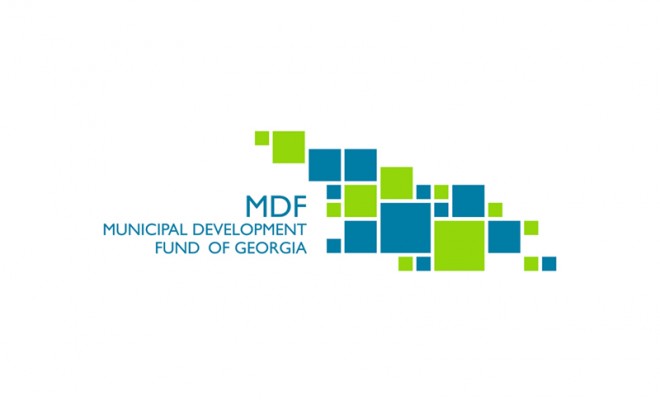 Today the new web-page of the Municipal Development Fund of Georgia - www.mdf.org.ge has been put into operation. The MDF web-page is more flexible and customer-oriented. It is notable that the web-page structure is more advanced and in line with current trends. Announcements and novelties concerning the MDF will be promptly uploaded on the web-page. The citizens will be enabled to view the structure, services, and biographies of MDF managers. The new web-page is bilingual, therefore the information on MDF will be available both in Georgian and English languages.
It is significant that the new web-page fully provides for the requirements stipulated by the Decree of the Government of Georgia on submission of public information in electronic form and its proactive disclosure. According to the above-mentioned decree, which sets standards for proactive disclosure of public information, the MDF will on regular basis proactively update the public information database, which will be accessible to all stakeholders and NGO-s.
The MDF has also introduced a new standard of applying for public information in electronic form. Interested persons may request any type of information from the public information page. To this effect, legal entities or individuals have to complete respective electronic forms. Upon its completion, the letter will automatically reach the electronic office of the MDF. After assigning appropriate number to the letter, a brief text message specifying the number and date of receipt of the registered letter is sent to the applicant person or entity.
The web-page is also convenient for media representatives, since press releases and announcements will be intensively published there. Therefore, the media representatives will be able to promptly and easily obtain information on innovations occurring in the MDF.