Rehabilitation of Telavi Street Lighting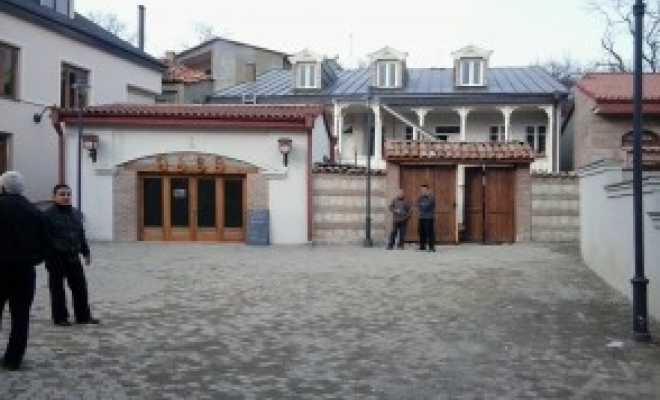 The Municipal Development Fund of Georgia has completed rehabilitation of Street Lighting in the central part of Telavi city.
The project has covered the following streets: Erekle Square, Cholokashvili, Rustaveli, Nadikvari, Barnovi and Erekle II Streets. 161 single lamp and 59 double lamp lighting posts were installed as well as 20 wall-mounted lighting fixtures.
Total cost of the project amounts to GEL 2, 523, 509.24 (two million five hundred twenty three thousand five hundred ten).
Donor: World Bank