The Fund Offers a Job to an International Expert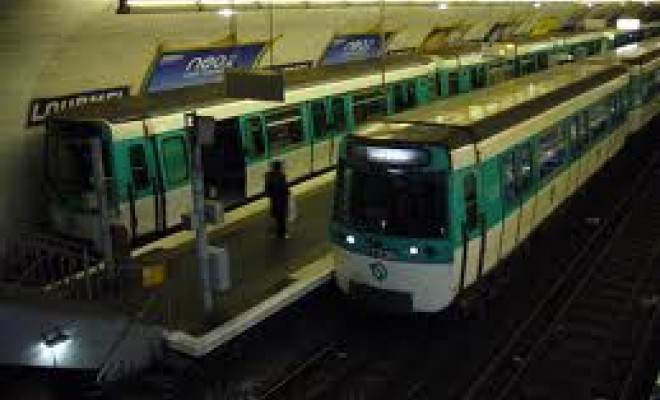 The Municipal Development Fund of Georgia offers job to a highly skilled international expert to provide consultancy services for the metro line construction works. The main scope of services of the Consultant includes review of the detailed design for extension of the second line of metro and construction of the "University" metro station.
Estimated cost of services amounts to USD 28, 830.
For obtaining information on requisite qualification and such other additional