Water Supply Quality has Improved in Tskaltubo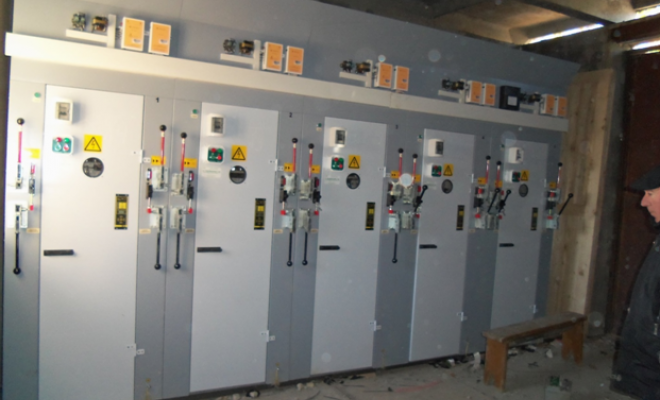 The Municipal Development Fund of Georgia has completed rehabilitation of Tskaltubo water supply system. The contractor firm "New Construction" has repaired a pump station. Old water pipes were replaced with a pressure pipeline. Polyethylene and steel pipes were placed in earth. 2 water pumping devices and electric equipment were installed.
Total cost of Tskaltubo transit pipeline rehabilitation works amounts to GEL 320, 202. 97.