Levan Sharvadze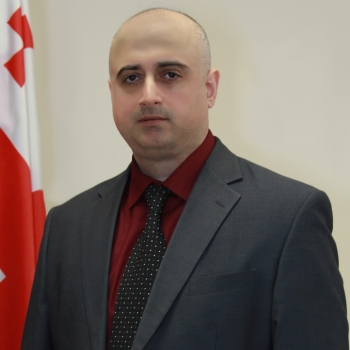 Levan Sharvadze (December 31st, 1976, Tbilisi City) – since March 2019: Deputy Executive Director of the Municipal Development Fund of Georgia.
For 2000-2003 he had been an Audit Assistant at Tbilisi Audit Bureau. In 2003-2008 he was holding the position of a Senior Auditor at "Deloitte & Touche" Ltd. In 2008-2015 he was working in the capacity of a Principal Banker at the European Bank for Reconstruction and Development (EBRD) and in 2016-2018 he was the Supervisory Board Deputy Chairman for MFO "Smart Invest" Ltd. In 2018-2019 he had been working as the Head of Financial Management and Investment Unit at the Municipal Development Fund of Georgia.
Education:
In 1998 graduated from Iv. Javakhishvili Tbilisi State University with a specialization in International Economic Relations.